Aug 15, 2019
Google Images Hair Salon Photo Shoot
I was asked to create facility photos for a hair salon in Tampa FL, the name of the salon is Color Collective. I drove down to the place and began scouting locations to place my studio strobes. I set up the whole shoot with just two lights with diffused umbrellas. My main light was a massive 7ft modified light outside the window while my fill was a standard umbrella.
The shoot lasted about two hours and I literally photographed every inch of that place. I wanted to give the client a lot of options to choose from. I ended up taking about 250 photos in total and showed the client all images from which she picked her favorites to purchase. I like this model because you only pay for the images you like and will use rather than pay for the entire collection of edited images that they may not use. It saves me time editing and it saves the client money.
If you're interested in setting up a commercial photoshoot for your business please get in touch with me at 855-265-2224 or fill out the contact form here.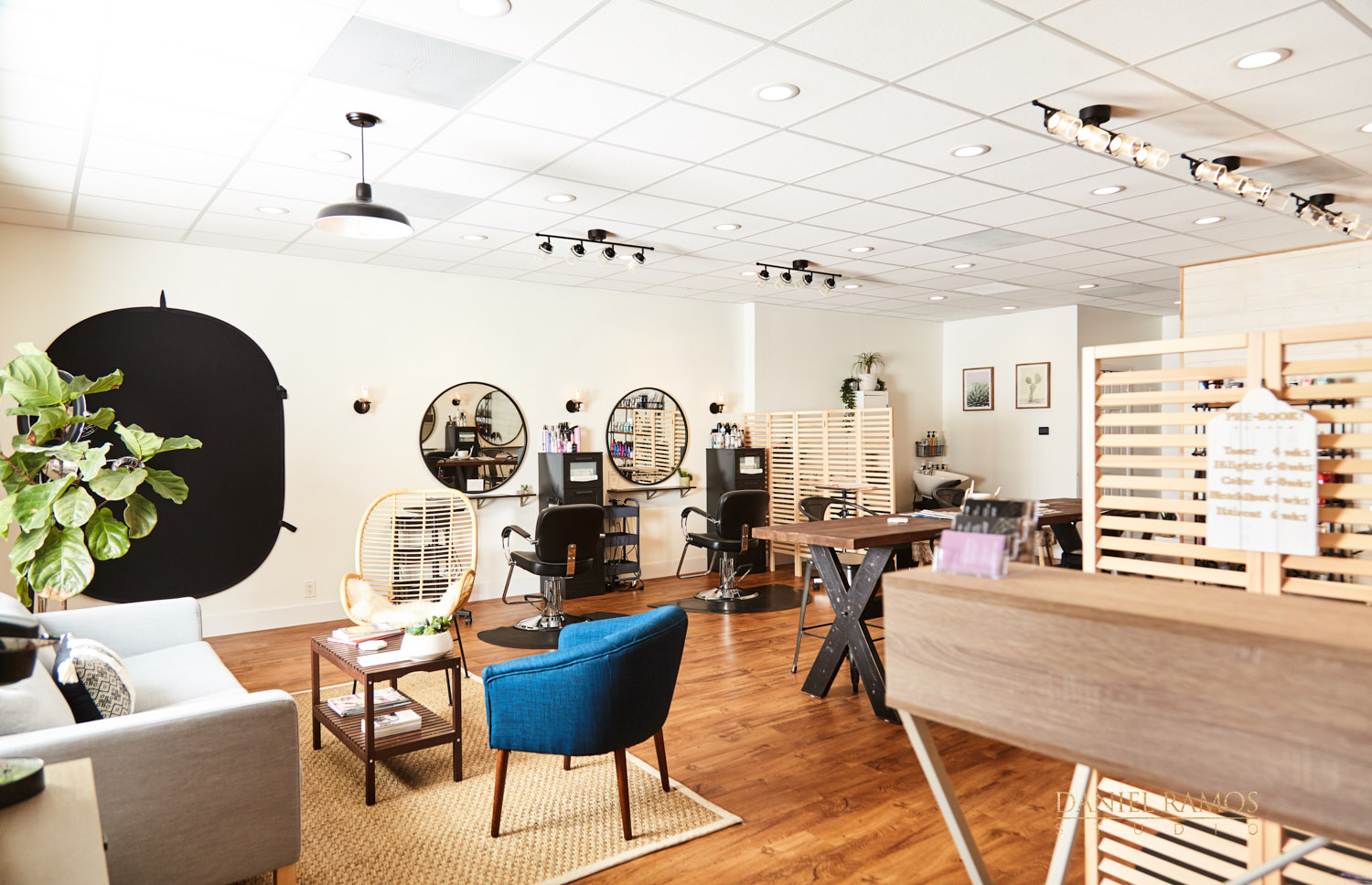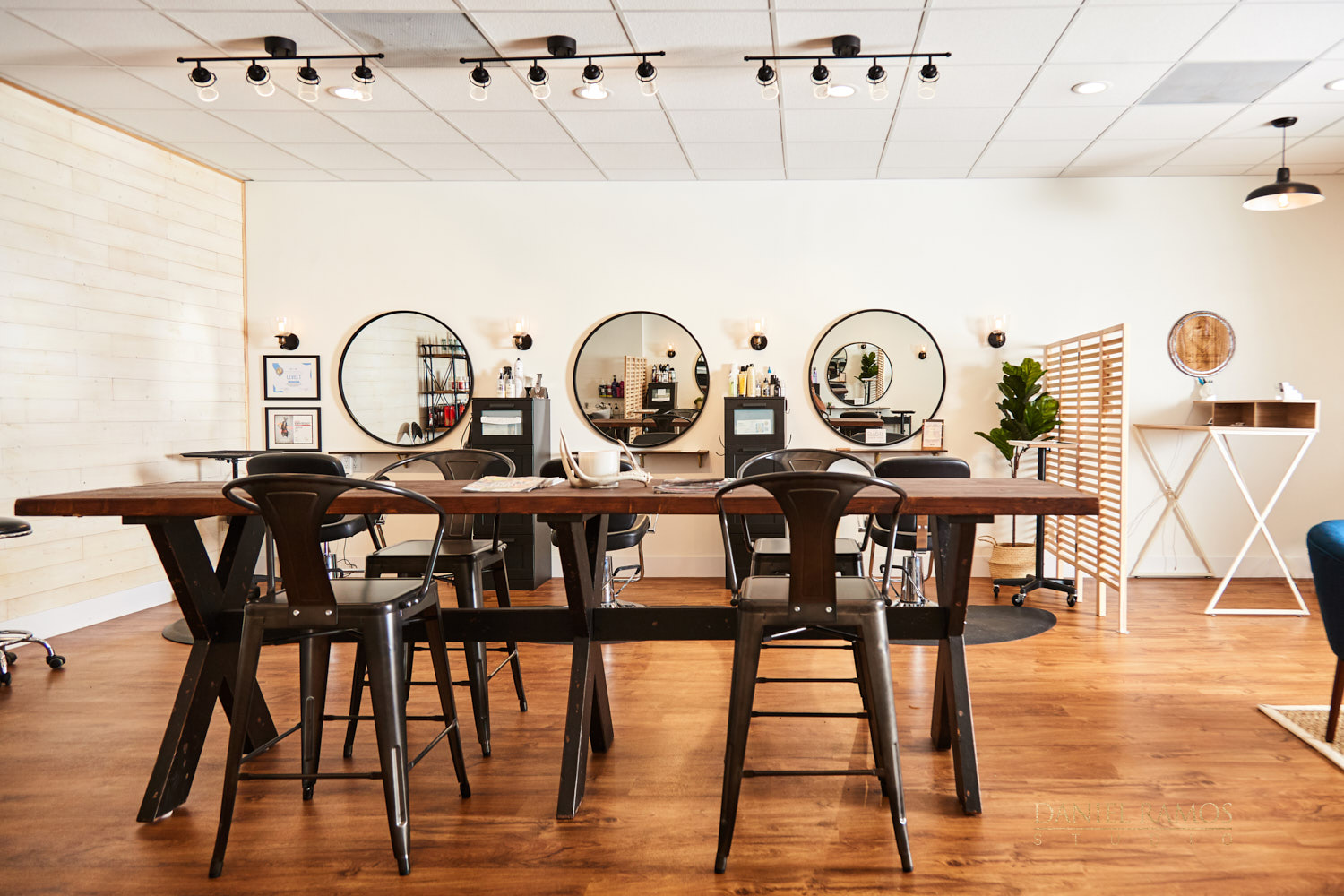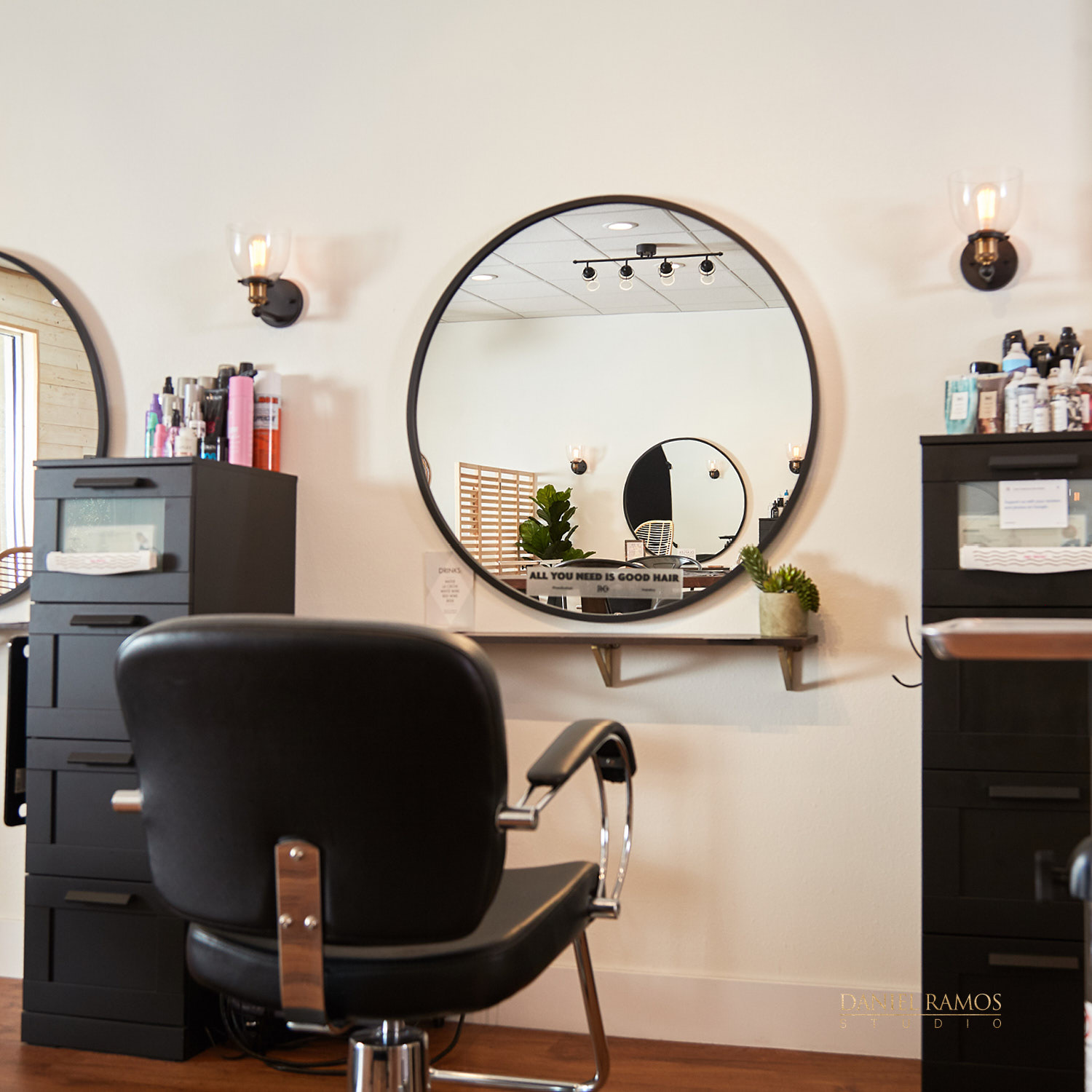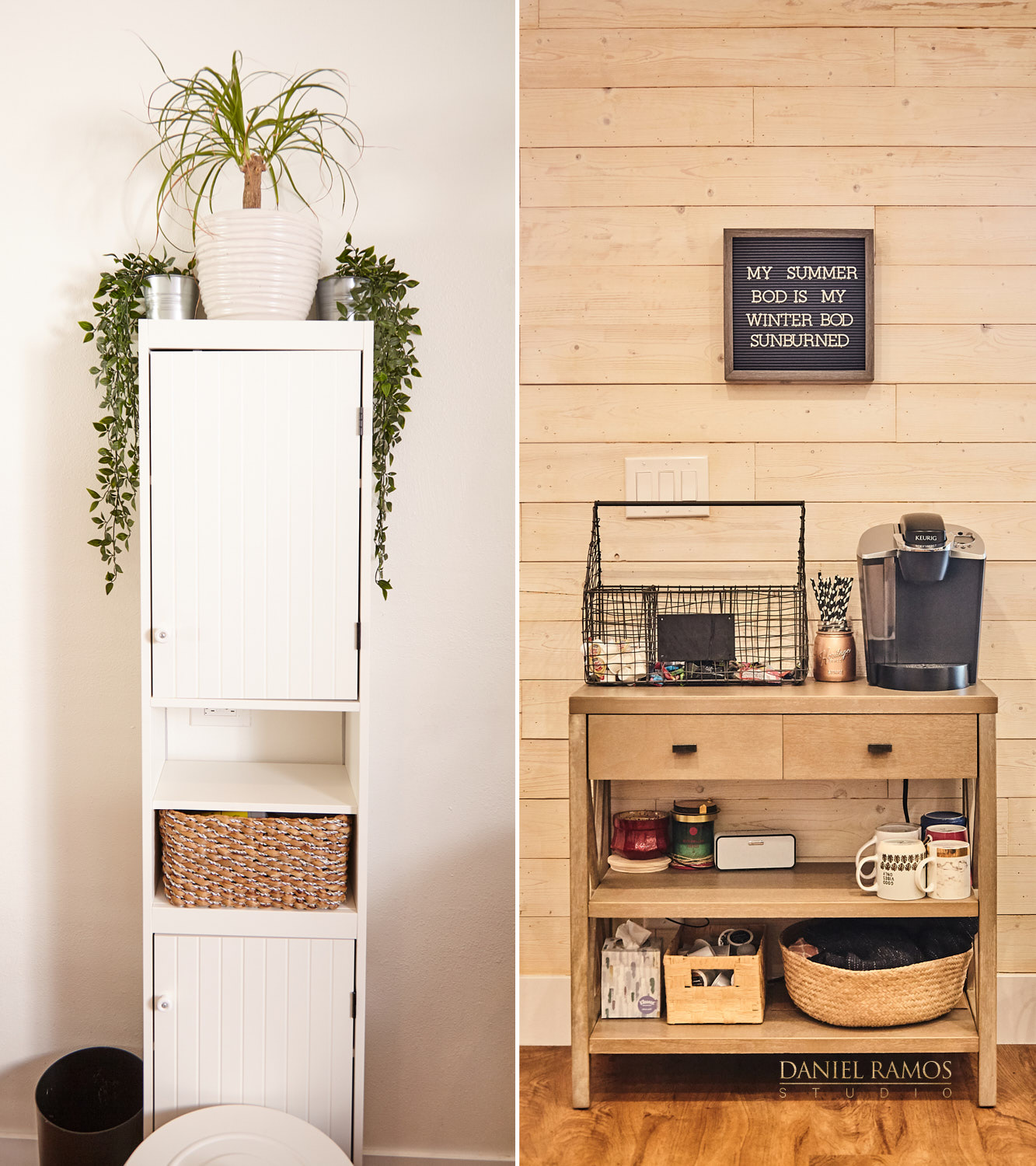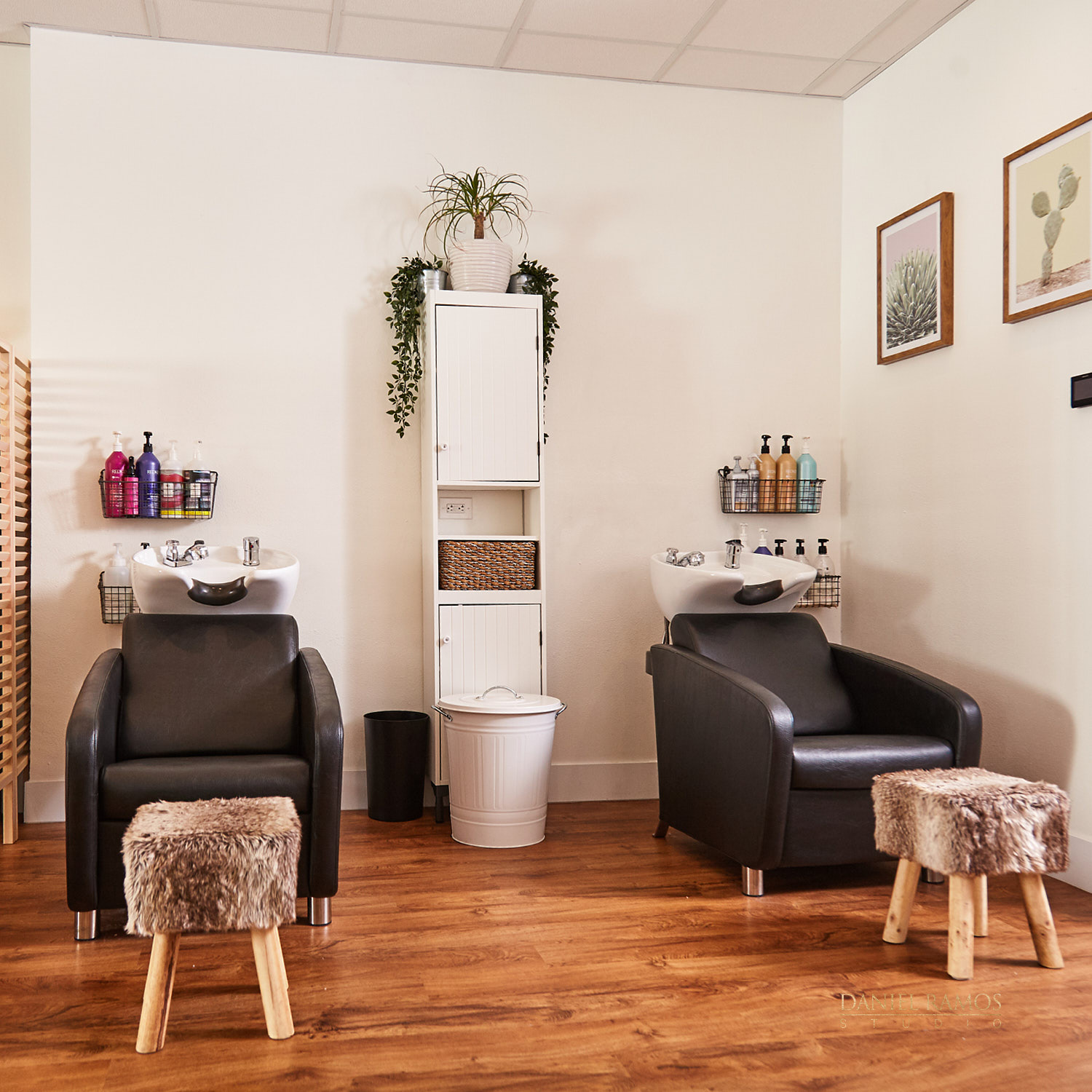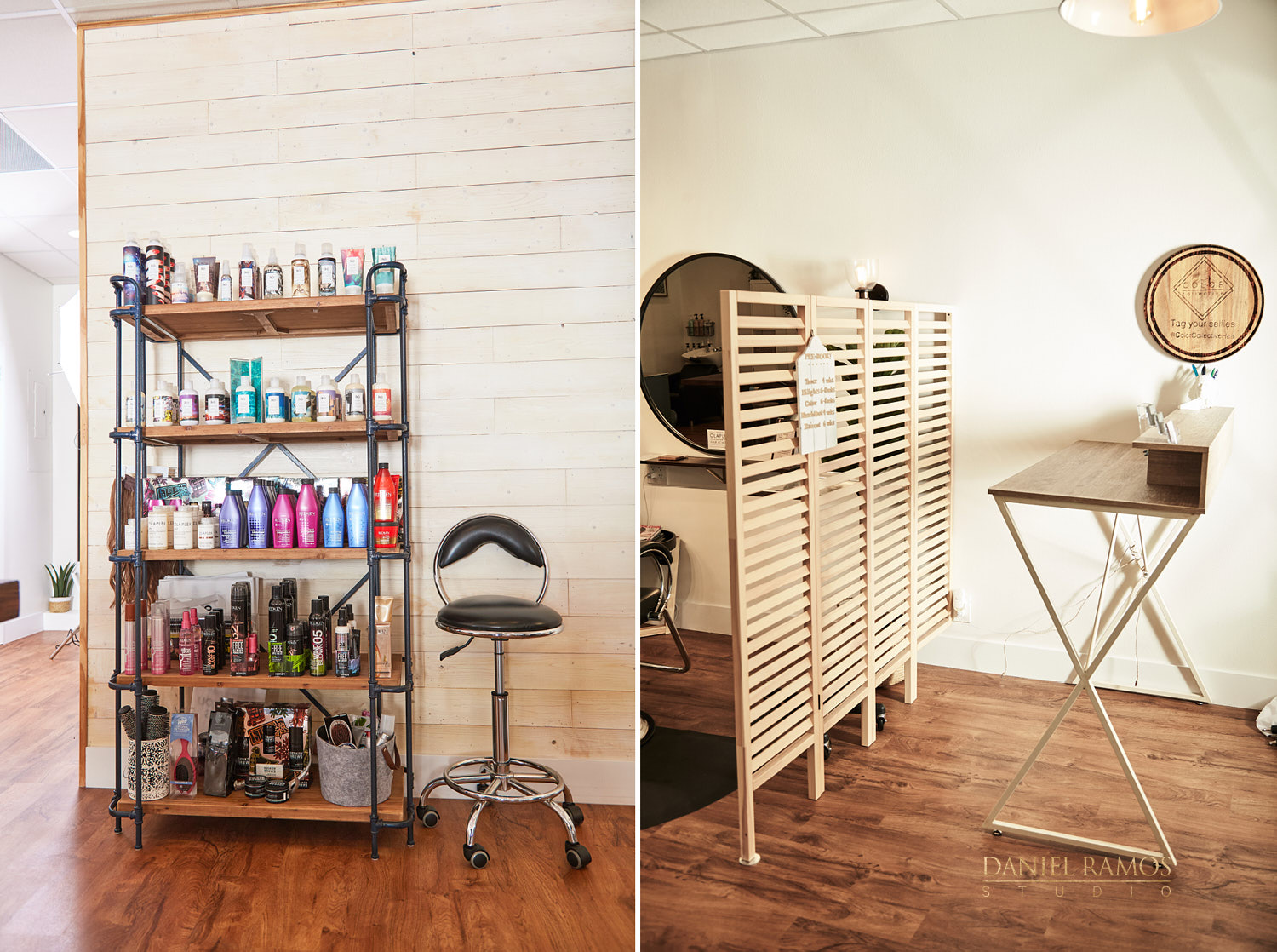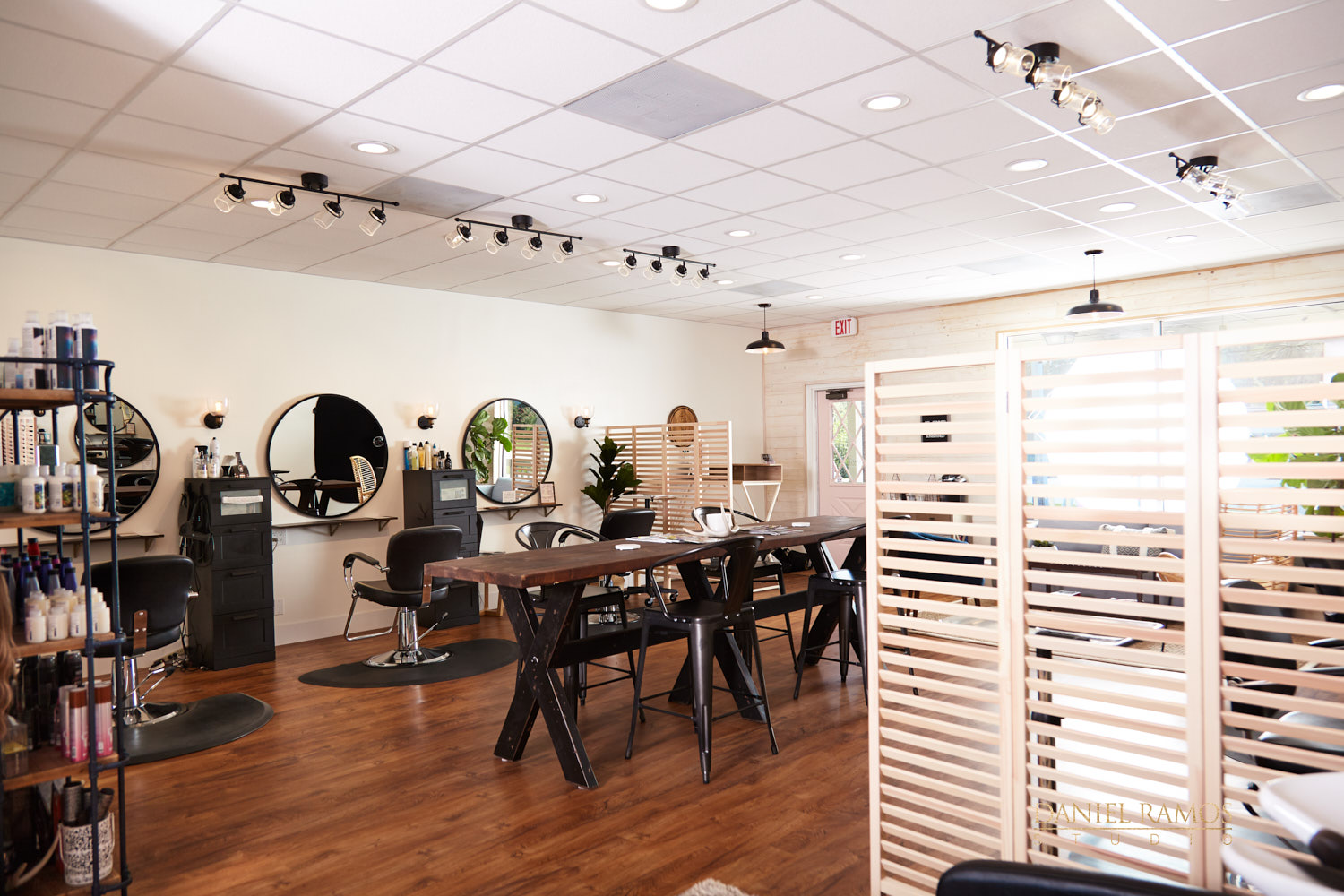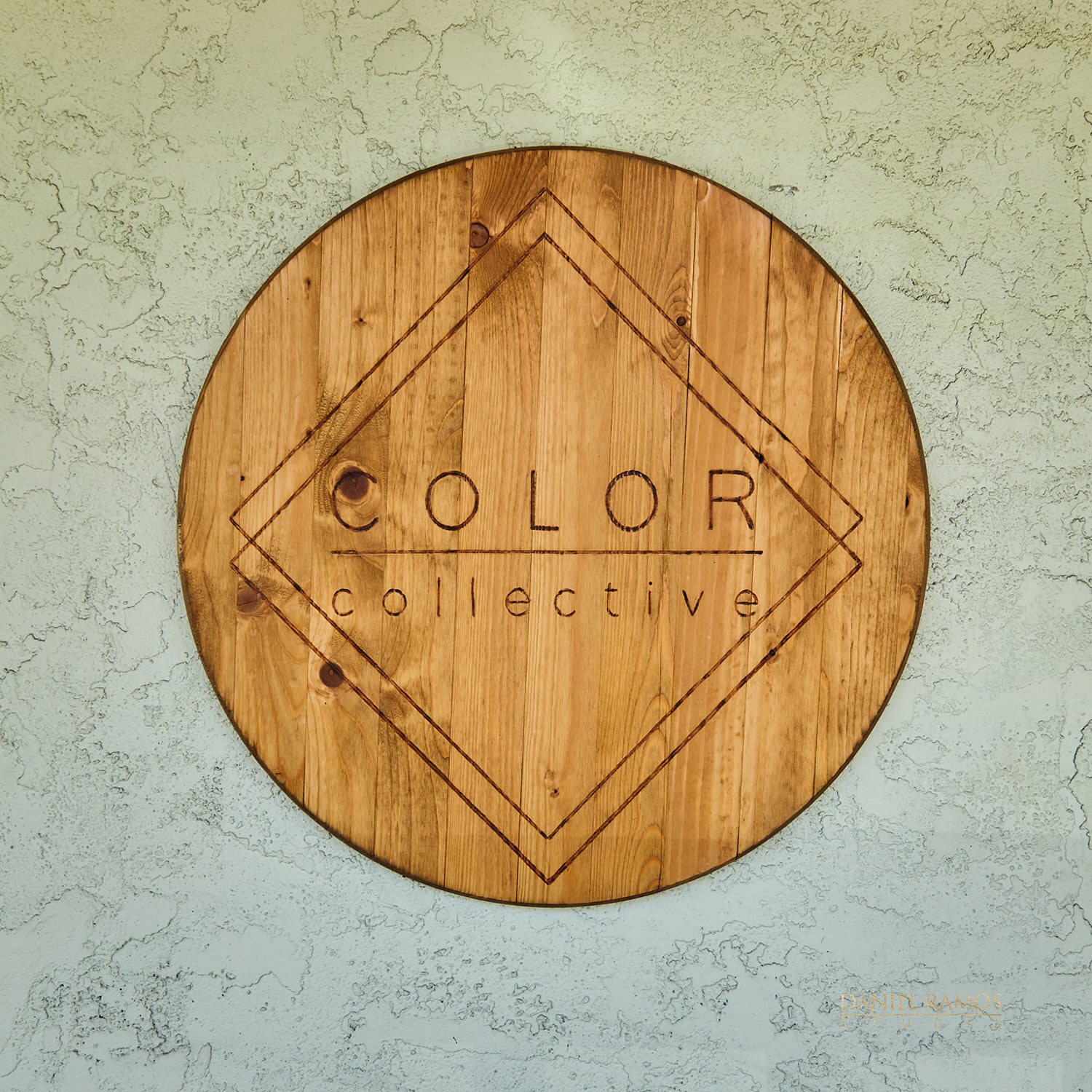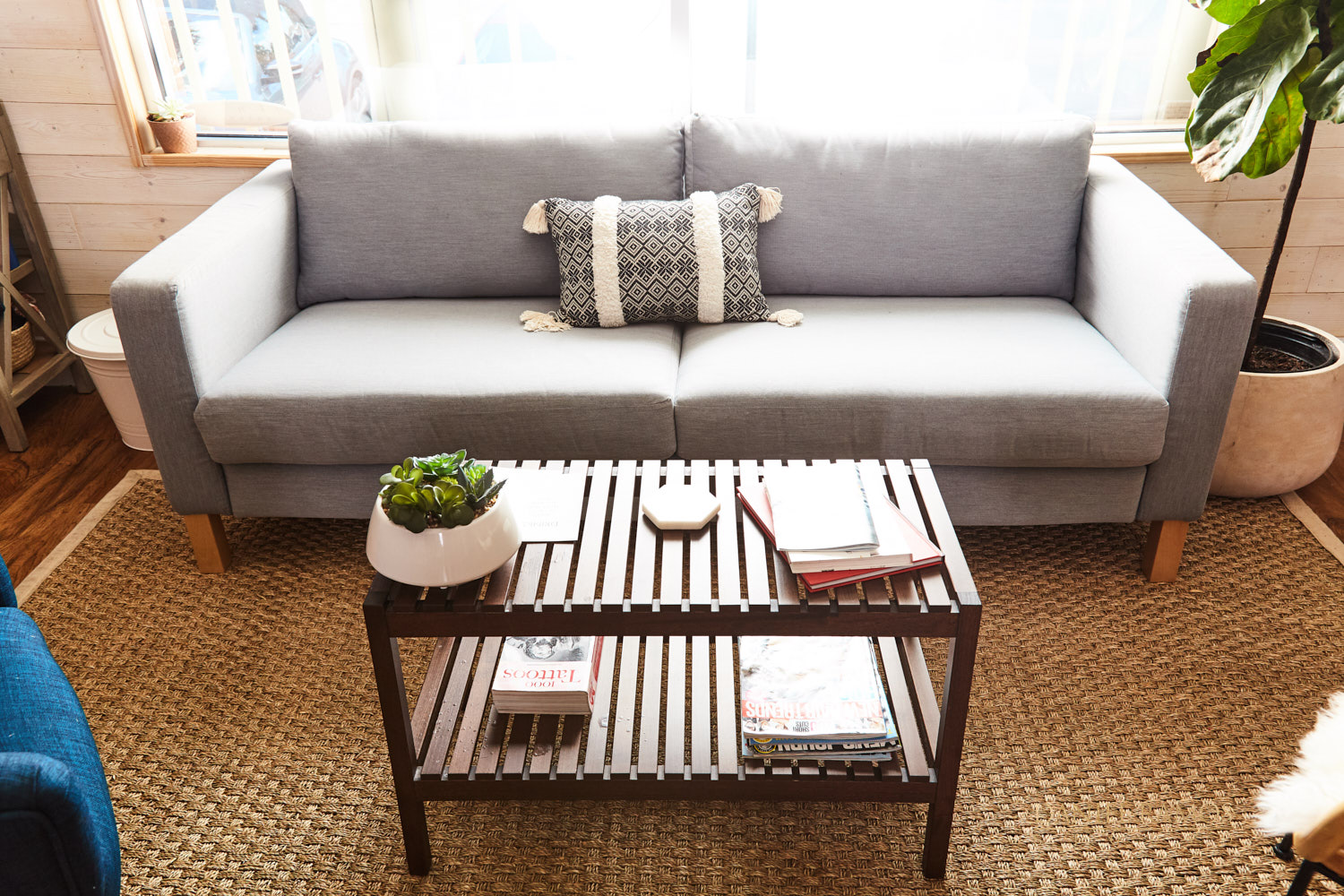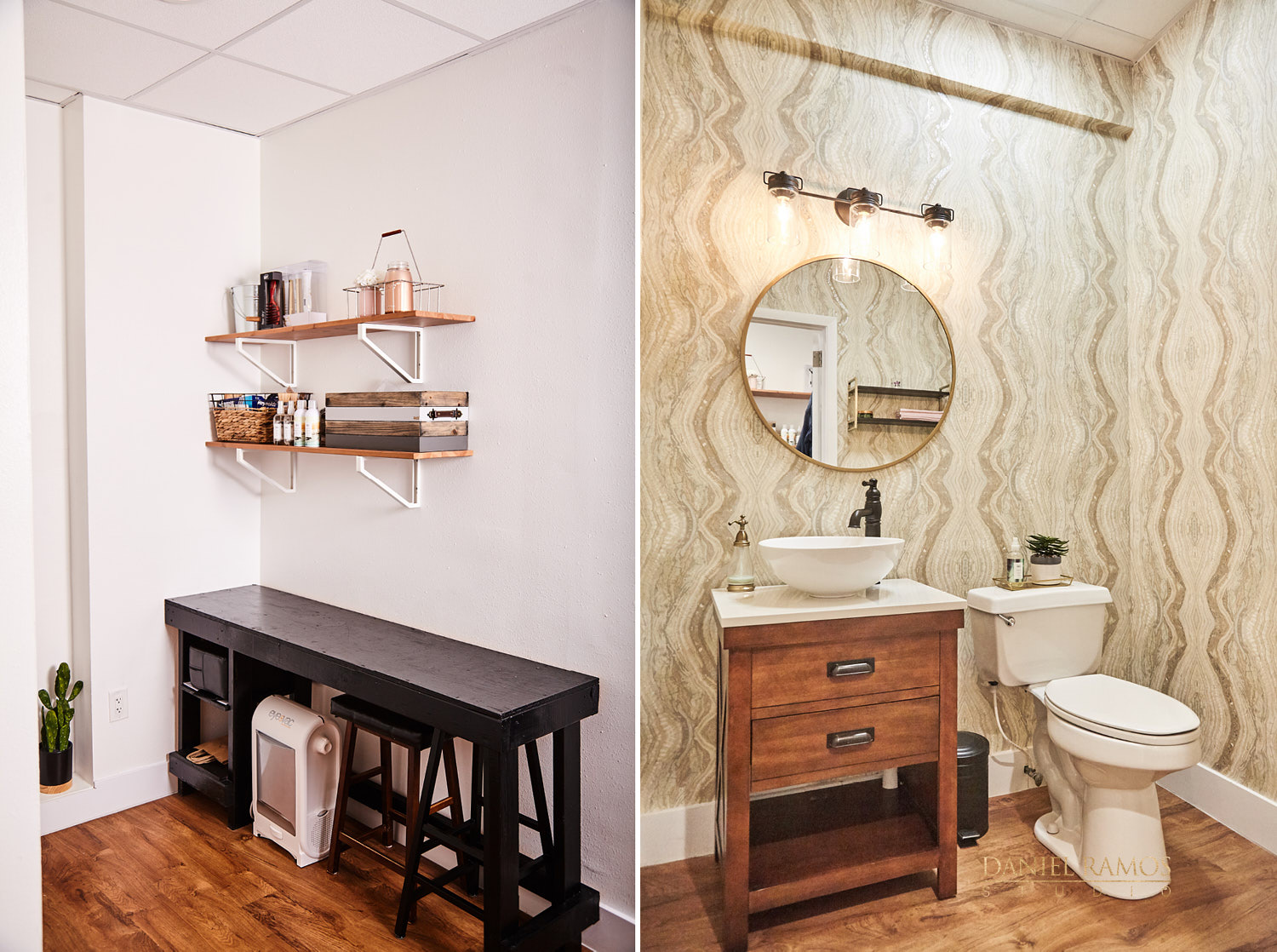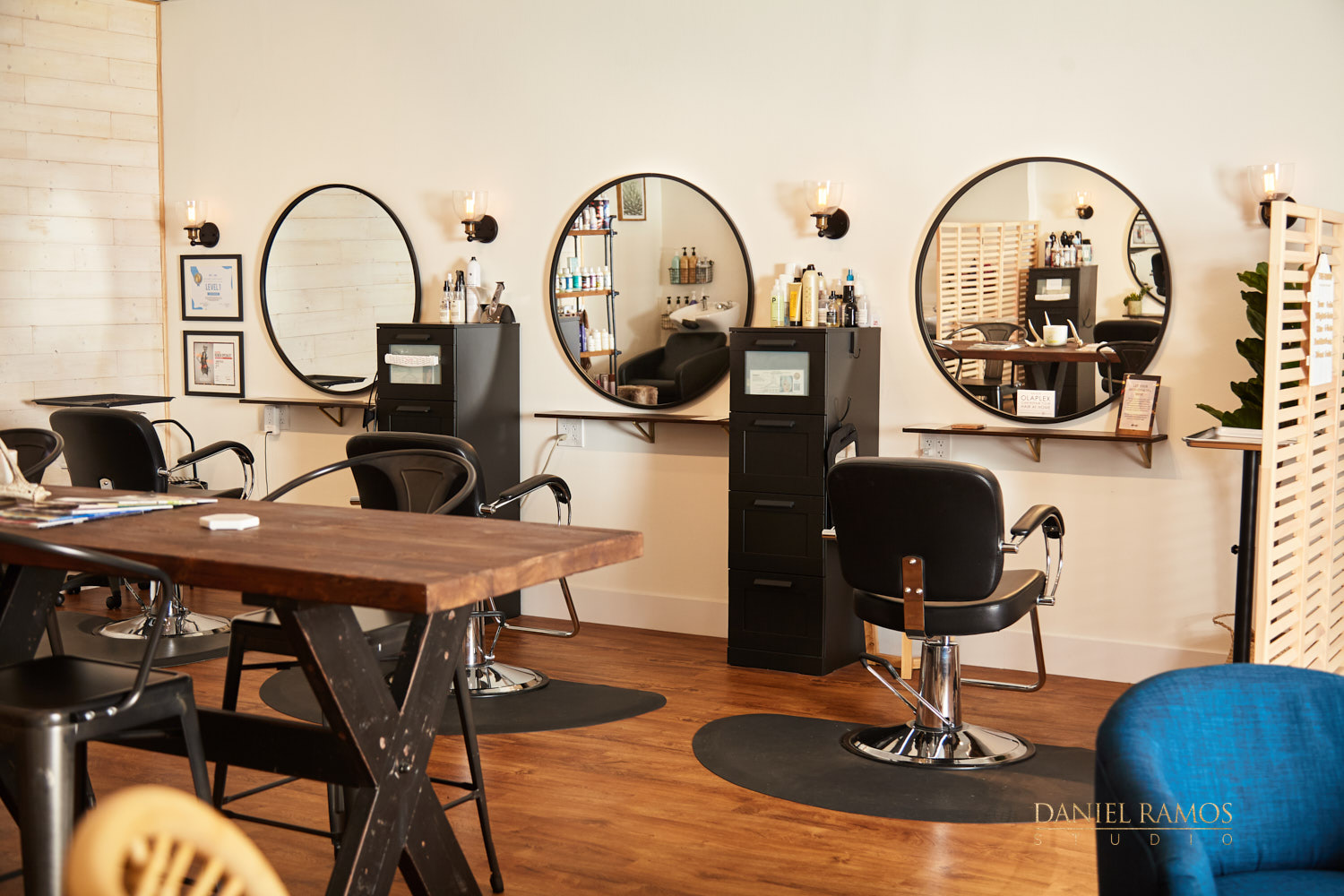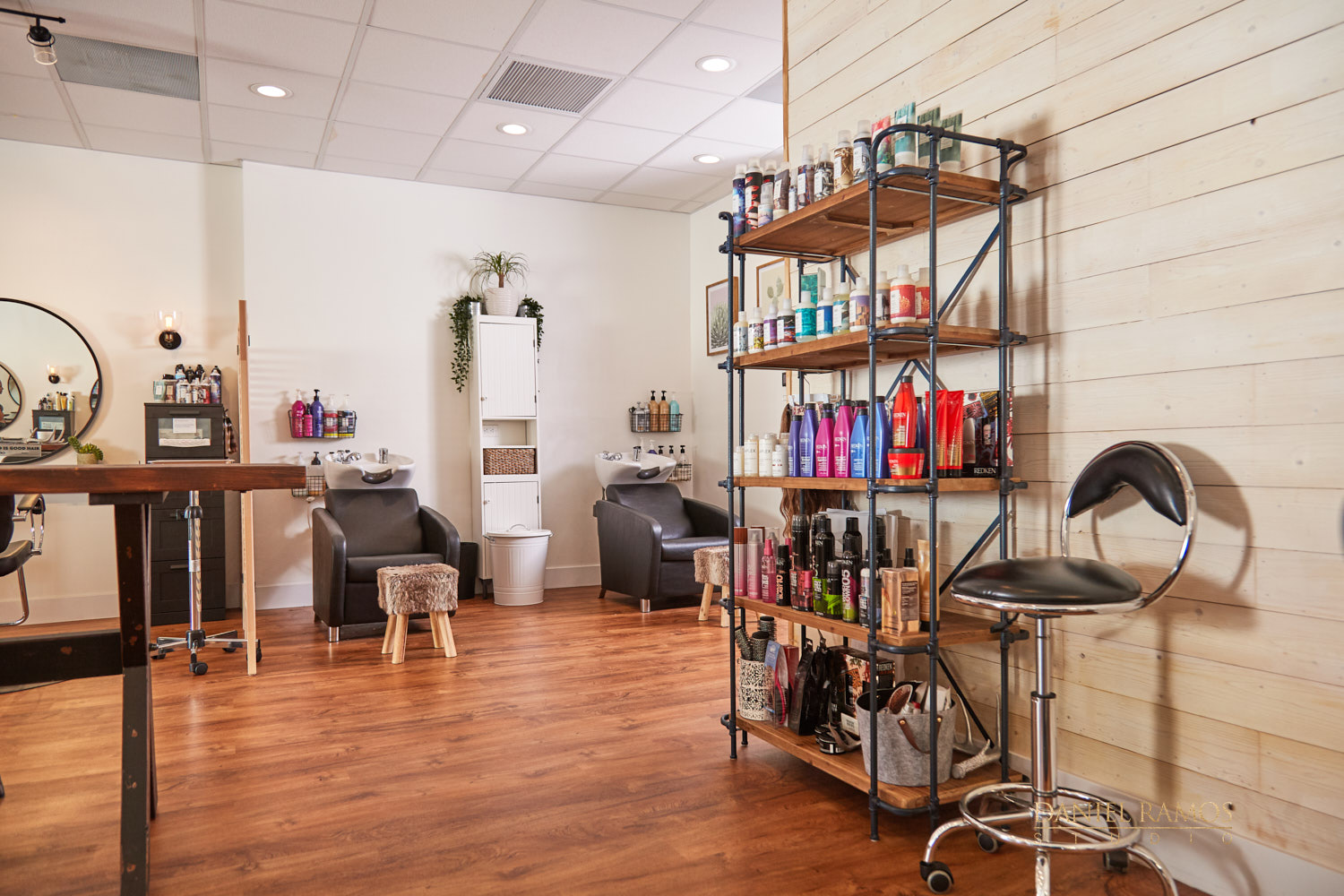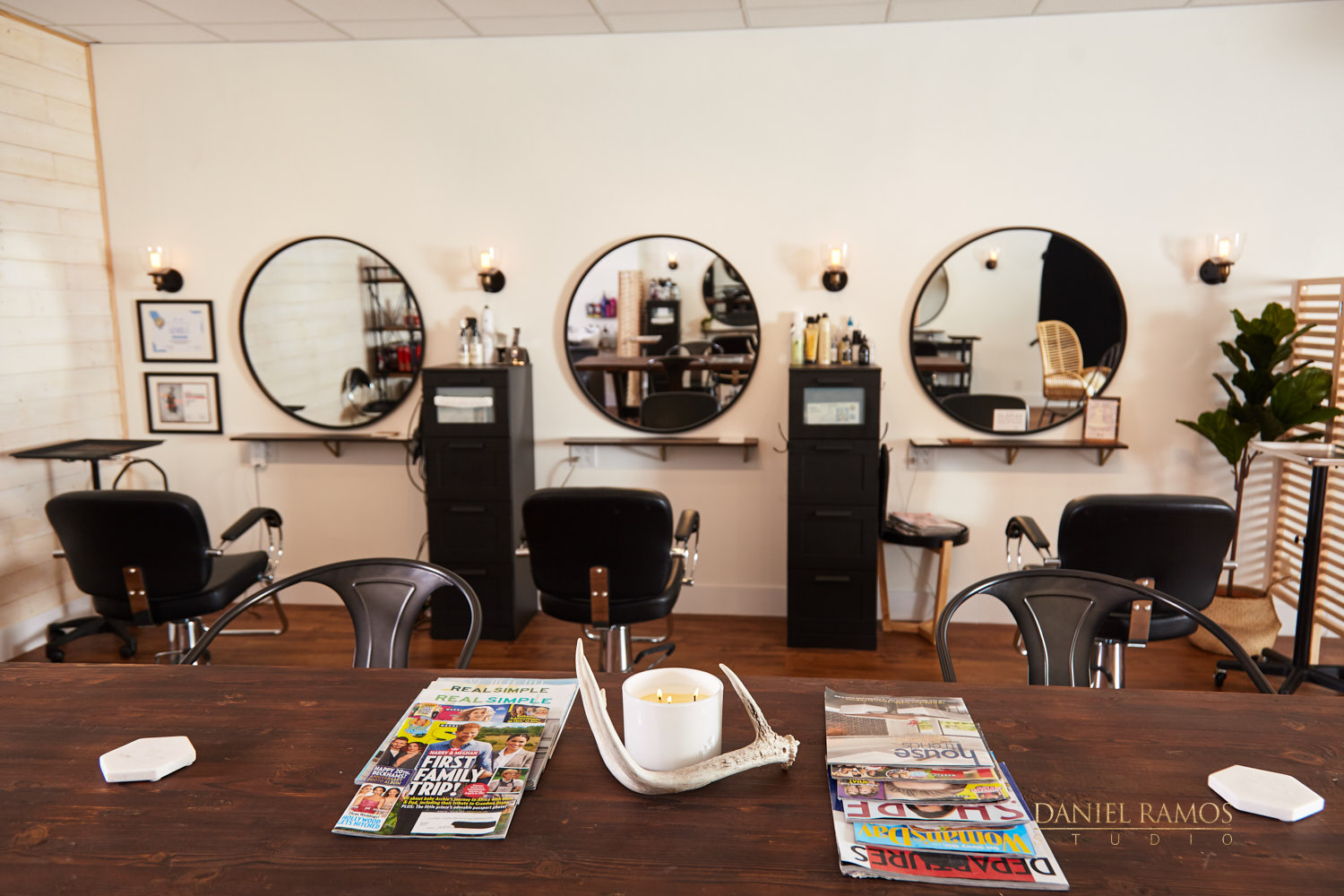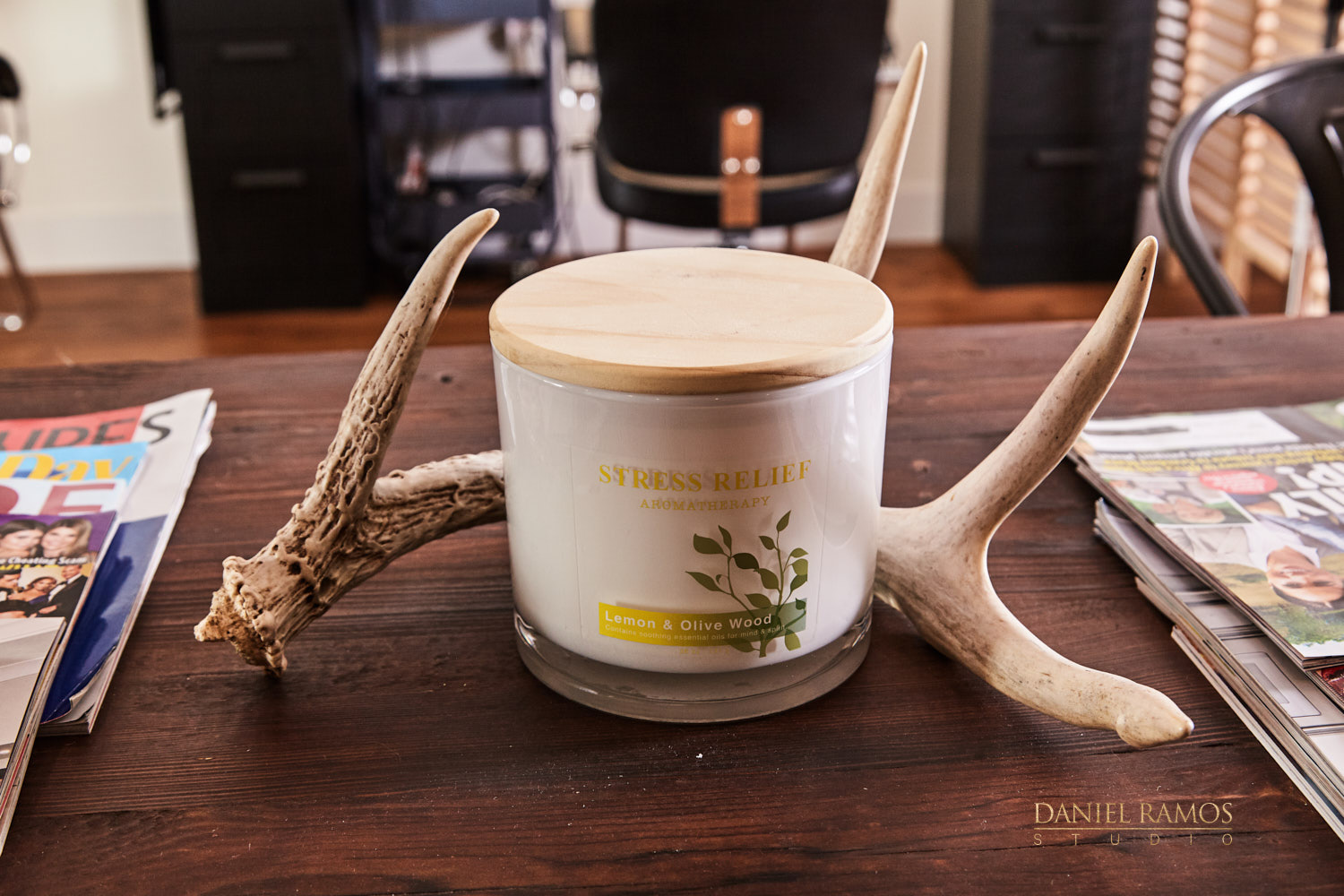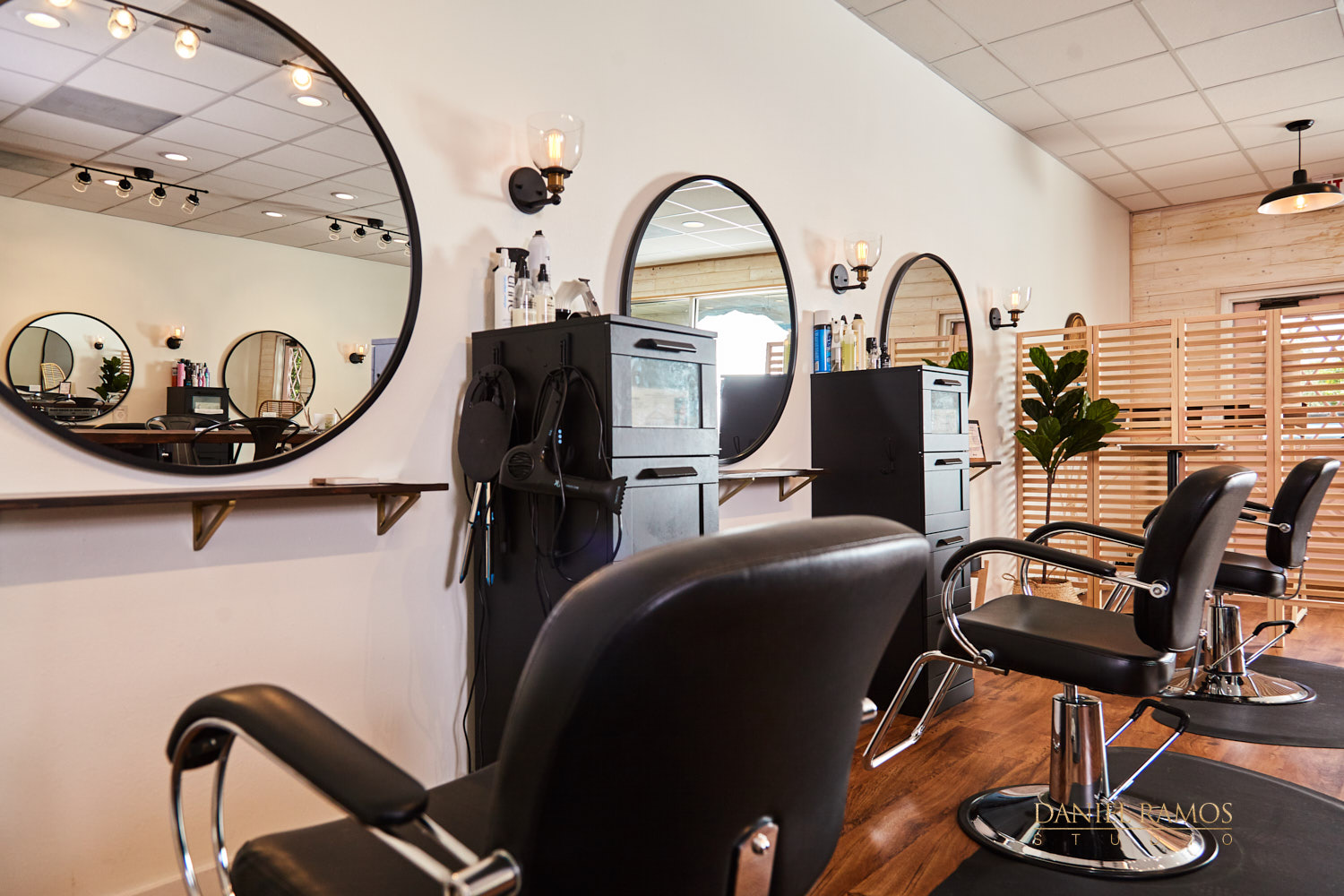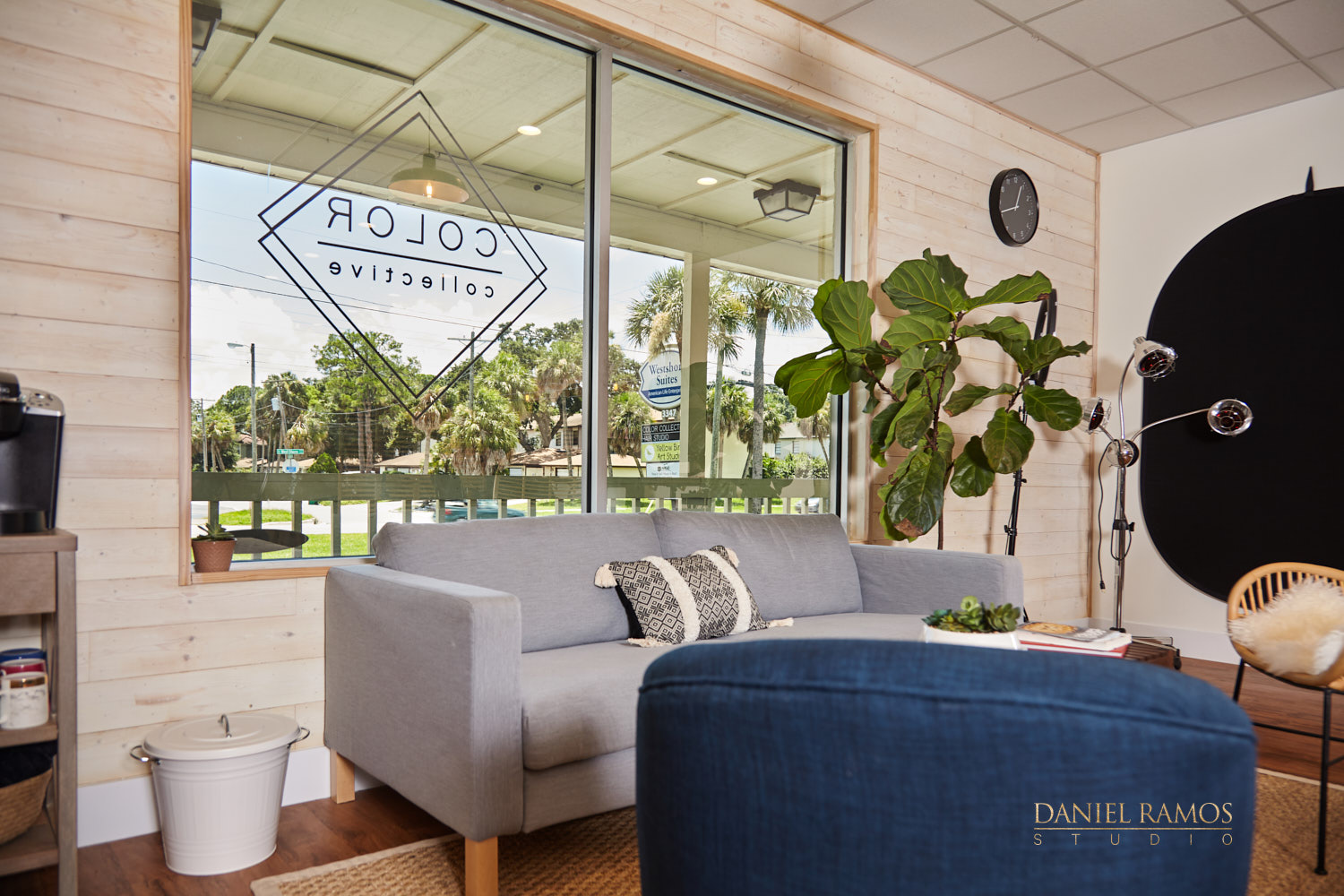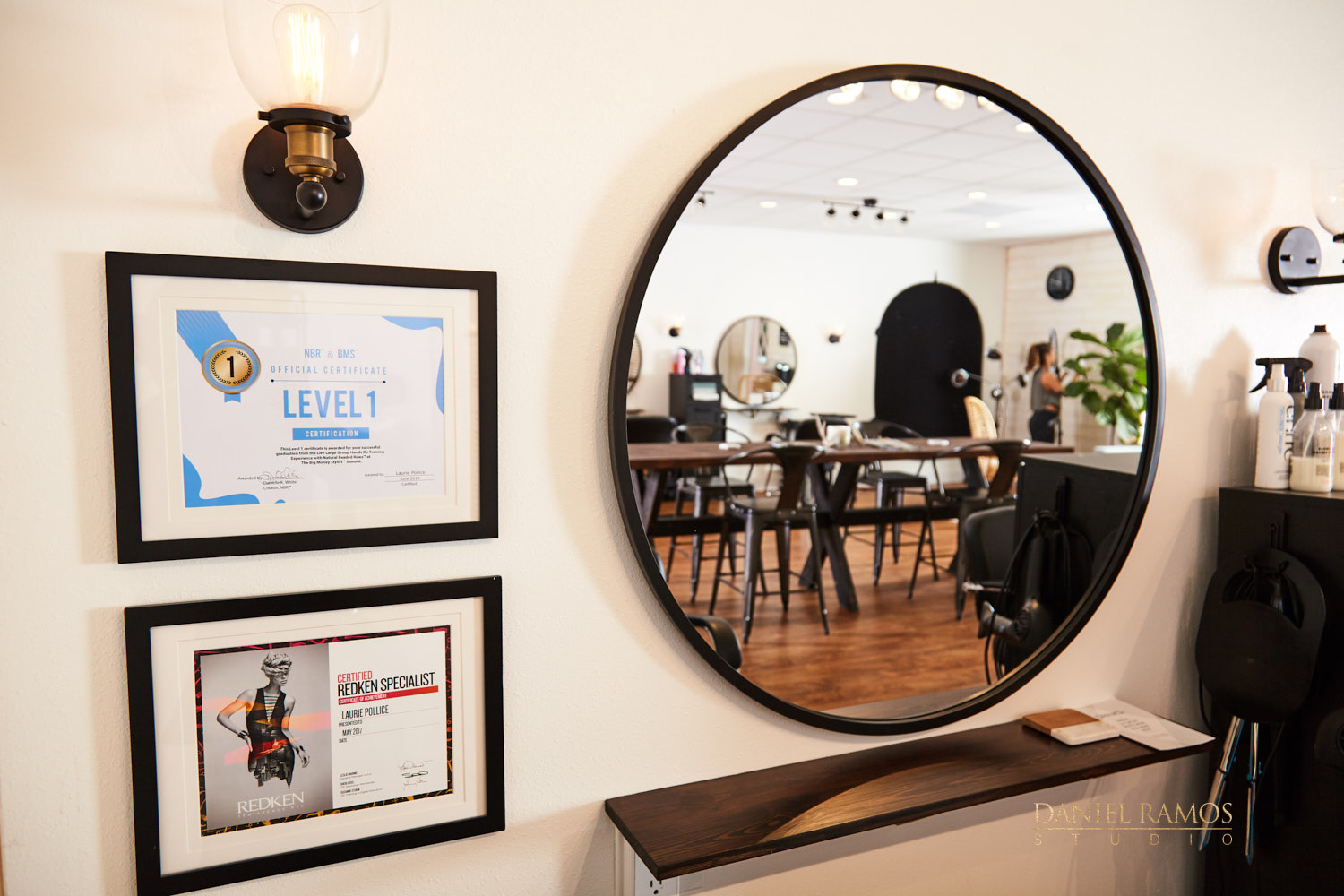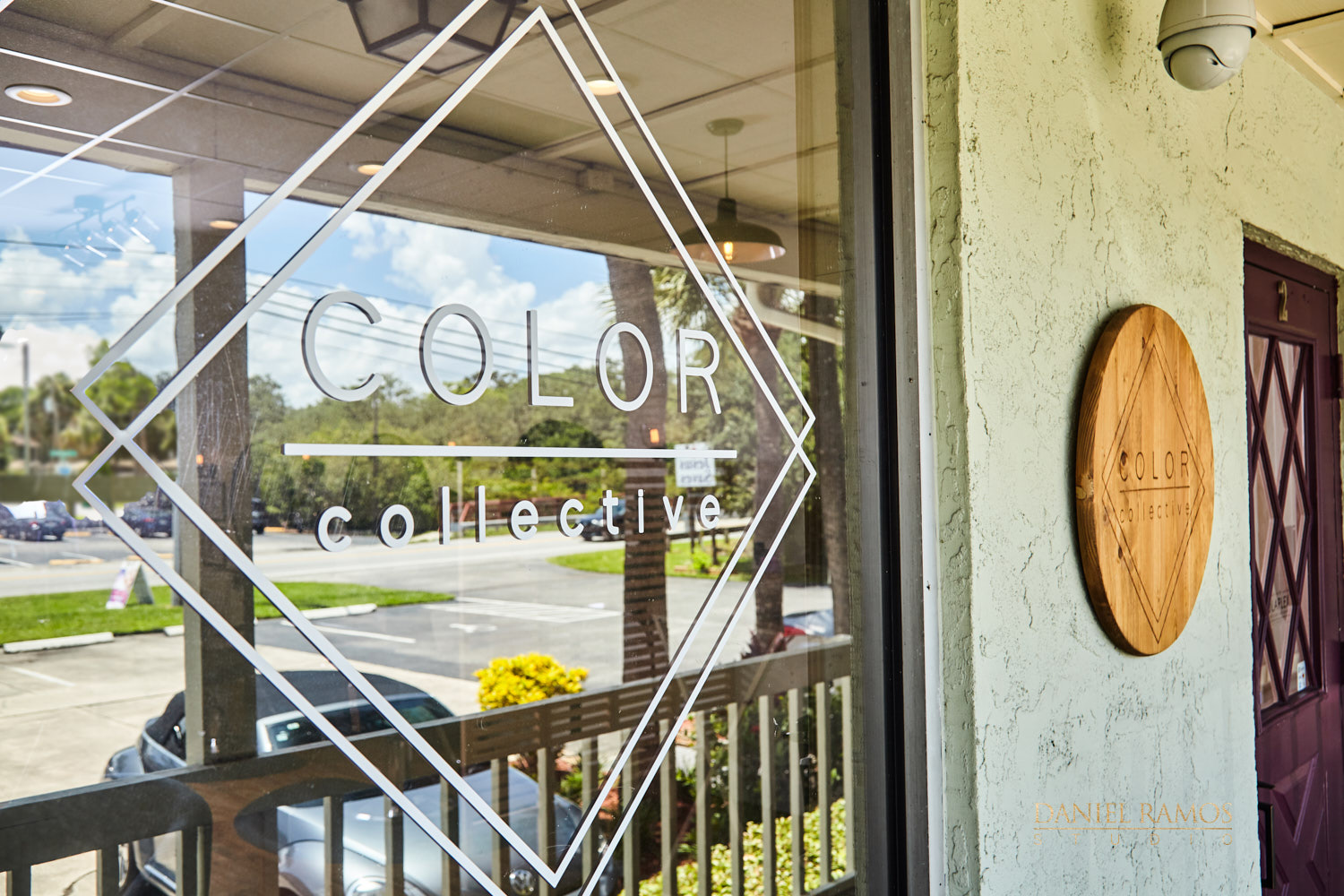 ---
Suggest a correction or feedback
---